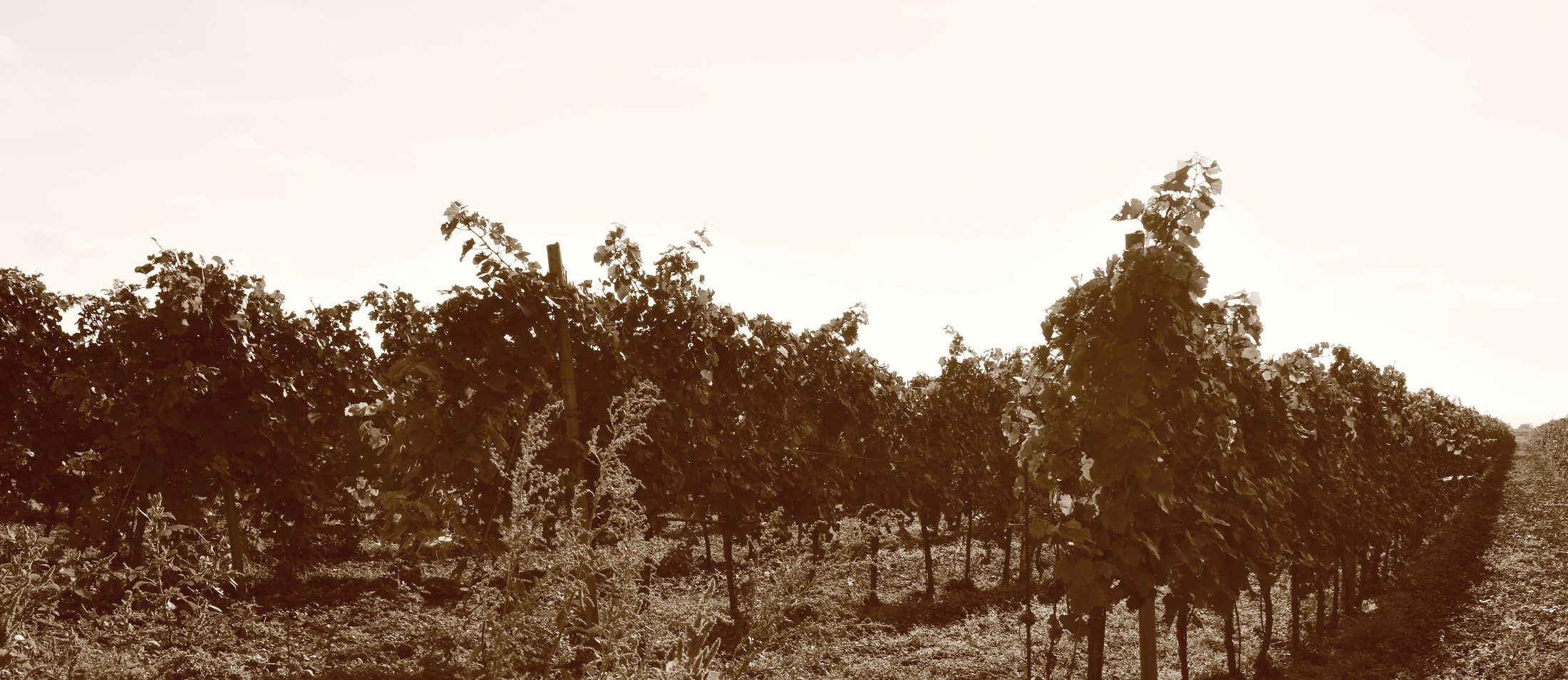 in the heart of the Nationalpark
Family business
In Apetlon, the Preiner family has been successfully cultivating grapes alongside agriculture for several generations. The vineyard area has continuously expanded over many years to currently approx. 24 ha.
read more
Tastings and Preinerei
Tastings by appointment via mobile: 0660/4781867 or 0699/19202966 or email: office@preinerwein.at
We are looking forward to your visit!
Wineshop
Surrounded by the Neusiedlersee-Seewinkel Nationalpark region, the names of our wines are inspired by the typical flora of this unique national park.
our Shop
A warm welcome at Preinerwein
Our winery is located in Apetlon in the middle of the Neusiedlersee-Seewinkel Nationalpark. The optimal conditions enable us to produce both, white and red wines as well as sweet wines. Together it is our endeavour to produce high quality wines with the most modern cellar technology, without taking the characteristics of the soil and the microclimate into the background.
THE WINERY
In our winery we rely on proven, traditional production processes combined with modern cellar technology. Gentle and clean processing, different maceration times and fermentation temperatures give our wines their respective typicity.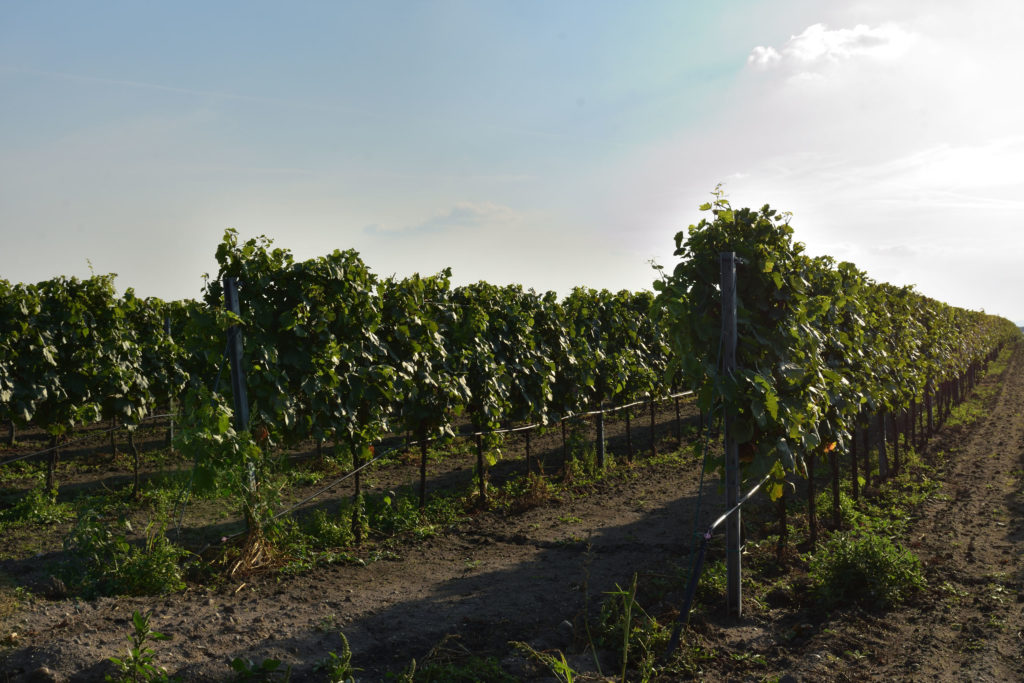 THE VINEYARDS
Our vineyards are located in the "Seewinkel", near Lake Neusiedl, in the eastern part of Austria, in the middle of the Pannonian Plain and the bird paradise "Lange Lacke". The landscape is mainly characterized by reeds, salt varnishes, agriculture and vineyards.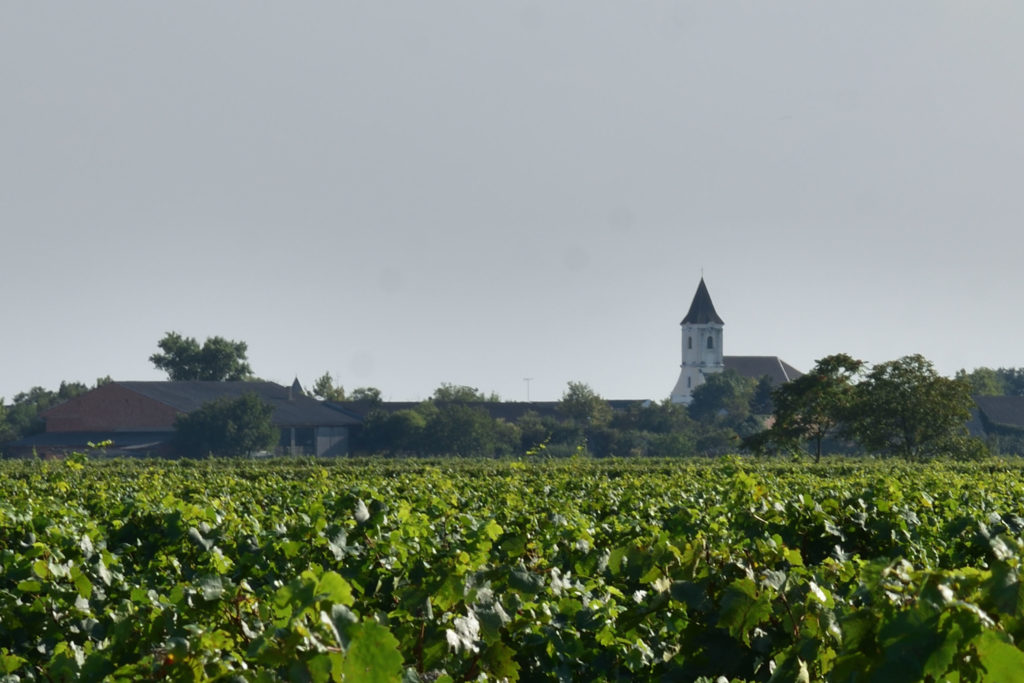 THE REGION
With an average of 61 summer days with temperatures above 25°C, 2000 hours of sunshine and 500 mm of precipitation, the Seewinkel offers ideal conditions for viticulture.